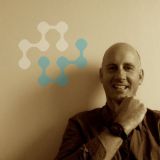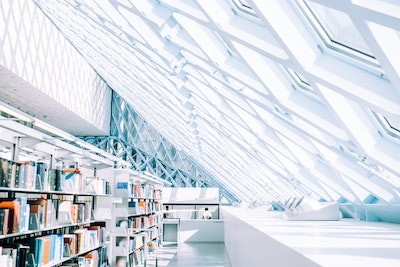 The June release of the Aurora Library Management System (Cloud Edition) has been released to all library customers. Highlights of version 11.6.16 include:
Electronic Resource Management
The ERM module has been updated with the stage two enhancements, this module now includes the ability to upload eSound and eVideo Marc records which can be linked to a supplier. The module also now includes an activation tab that allows works to be loaded with a 'Freeze' status. These works have an activation and/or deactivation date set that will auto change the works from or to the freeze status on selected days. The activation process requires a schema update which AIT will rollout over the coming month.
Works that are set to freeze status can be seen in the manage access tab.
The matching routine can now be selected in the ERM module rather than relying only on the default matching routine selection in the suppliers details.
Auto Stock Rotation