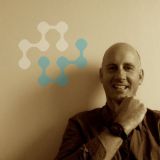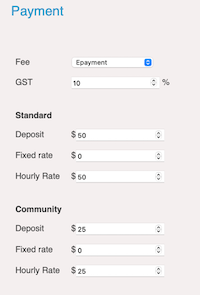 We've recently introduced an enhancement within the BookingsPlus Resource Bookings module to set different rates when booking a facility.
For example: when booking a community facility a Council may charge a standard rate for commercial & standard customers/patrons and a different community rate for community groups and not-for-profit organisations.
In the latest version of BookingsPlus version 18, you can configure this for each resource or facility within the "Content Management" administration module.