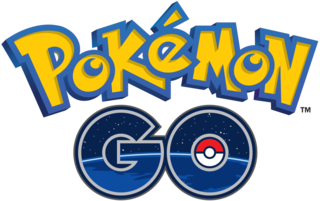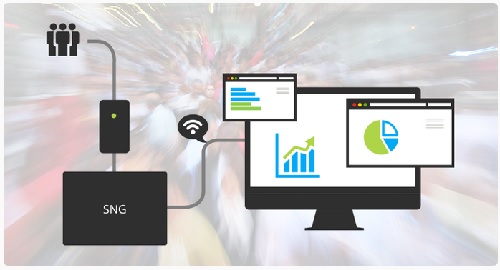 Pokémon Go has become a global phenomenon since its release earlier this month. It is a augmented reality game for iOS and Android devices using the GPS and camera of a smartphone. Players capture, battle, and train virtual creatures, called Pokémon, who appear on their smartphone as though in the real world.
Business News Daily have written an article that describes how businesses can "capitalise on the craze by attract local players to your location", whilst The Age reports that "soon any business may be able to buy an in-game landmark, pretty much guaranteeing foot traffic for as long as the Pokémon Go craze lasts".
If your organisation is thinking about using Pokémon Go as a strategy to attract people to your location, then the EvolvePlus People Counters provide the ideal solution to accurately measure the success of your campaign and to visualise any visitor traffic increase.