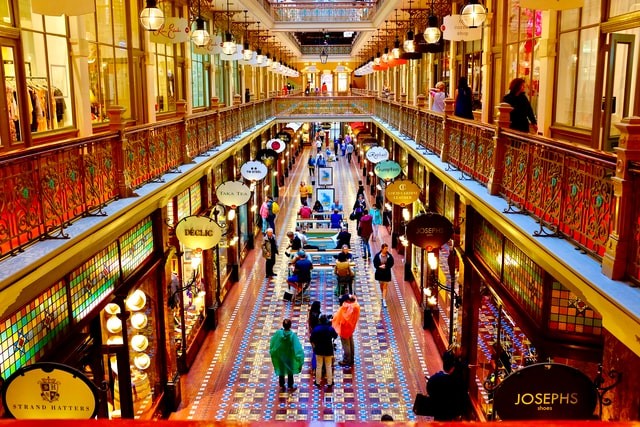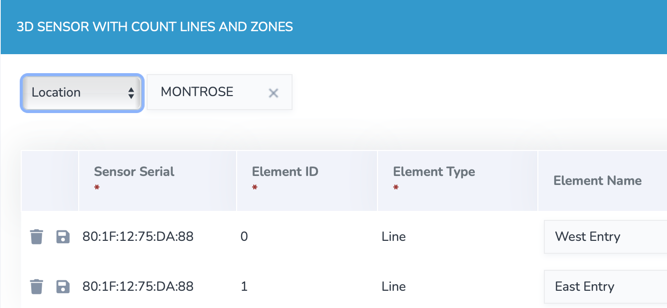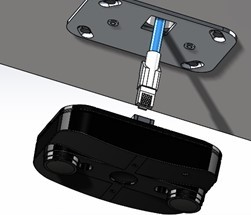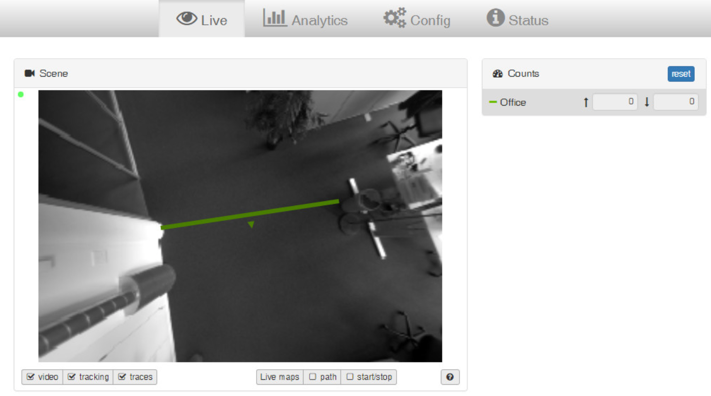 The Overhead 3D People Counter is very robust, easy to install and has low infrastructure requirements. It's delivered pre-calibrated, simplifying setup.
As the device is powered by a network cable (PoE) and the information is sent directly over the Internet to our Cloud Dashboard no additional hardware is required.
The Overhead 3D People Counter stereo vision imaging can filter objects by height, shape and size. Separate counts can be generated for in and out traffic whilst trolleys and shadows are ignored.