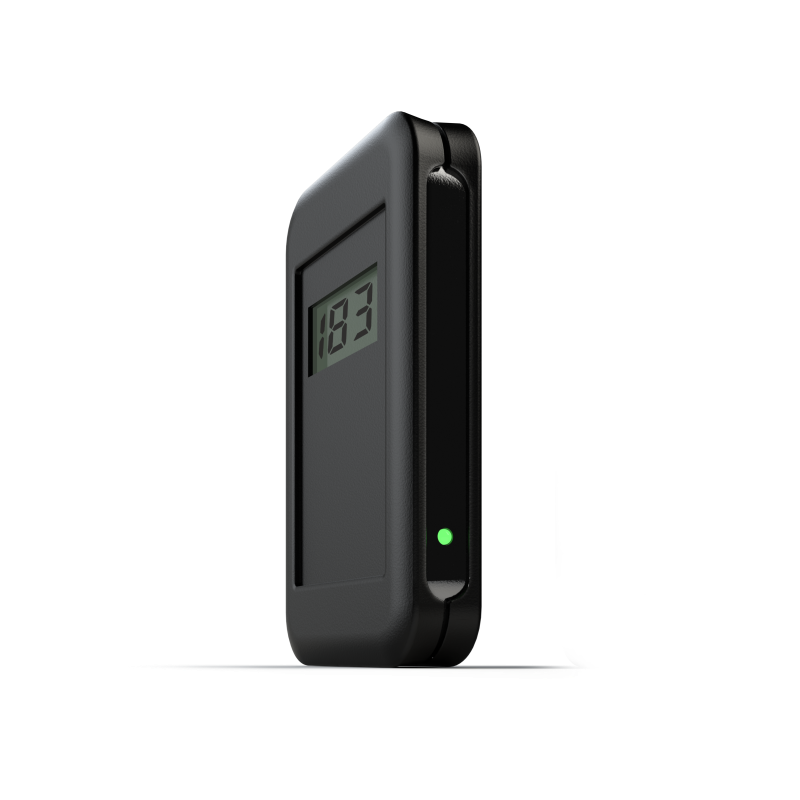 What's included?
The Micro People Counter consists of the following items:
Micro People Counting Sensor
LCD screen displaying count data.
This package also includes:
Free shipping Australia wide
Australian Phone/Email Support
Discounts for bulk purchases of 5 or more
Micro People Counter
The Micro LCD Screen Counter is a completely wireless, reliable, and user-friendly people counting tool. The incredibly small size of the Micro Counter makes it even easier to mount to virtually any wall or door frame. In addition, the infrared beam is transmitted and received from the side allowing the units to be mounted flat against the walls surrounding a doorway.
The transmitter unit transmits an infrared beam to the receiver unit. When someone passes between the 2 units and breaks the infrared beam, the number on the display screen increases by one. The number includes people entering and exiting a space, so the separate in and out counts can be determined by dividing the number by 2. The Counter can be reset back to zero at any time with the use of a special tool we provide. This Counter can be setup in minutes and requires no maintenance at all.
| | |
| --- | --- |
| Dimension (L x W x H) | 85 x 53 x 16 Millimetre |
| Weight | 500 Gram |
You may also be interested in these products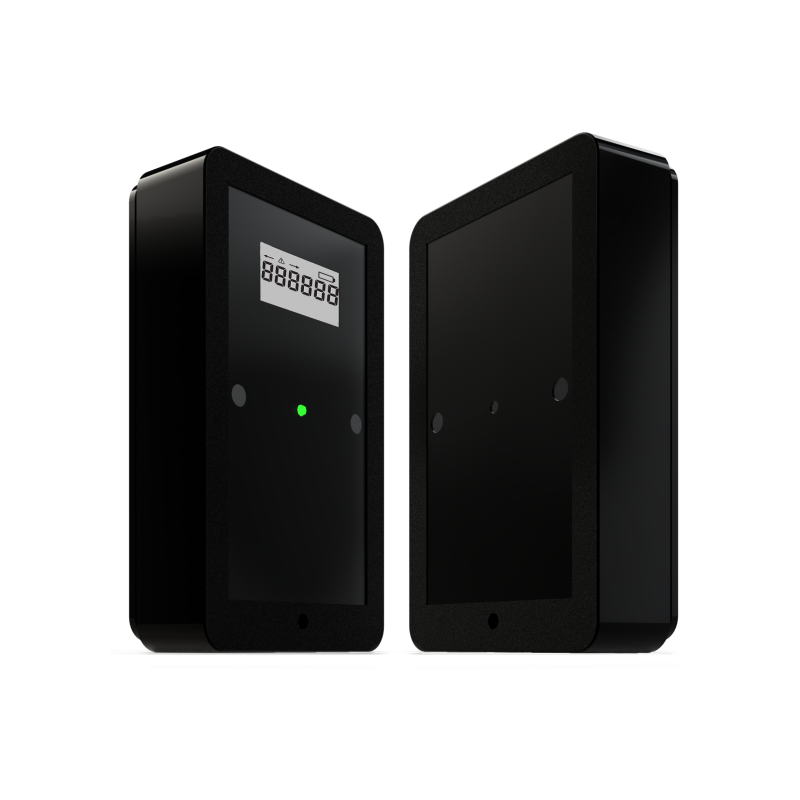 Add to cart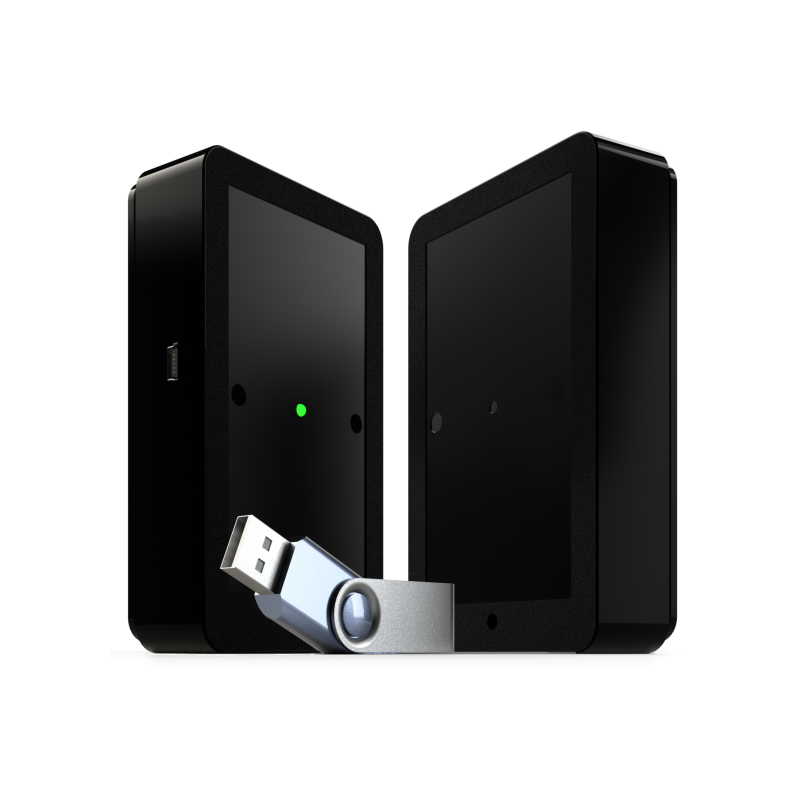 Add to cart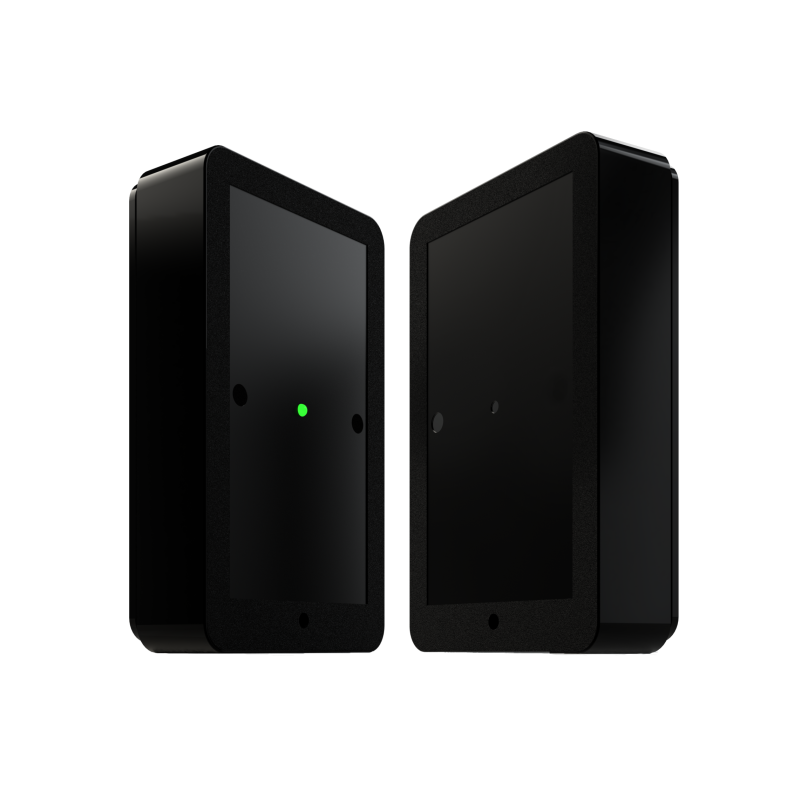 Choose options