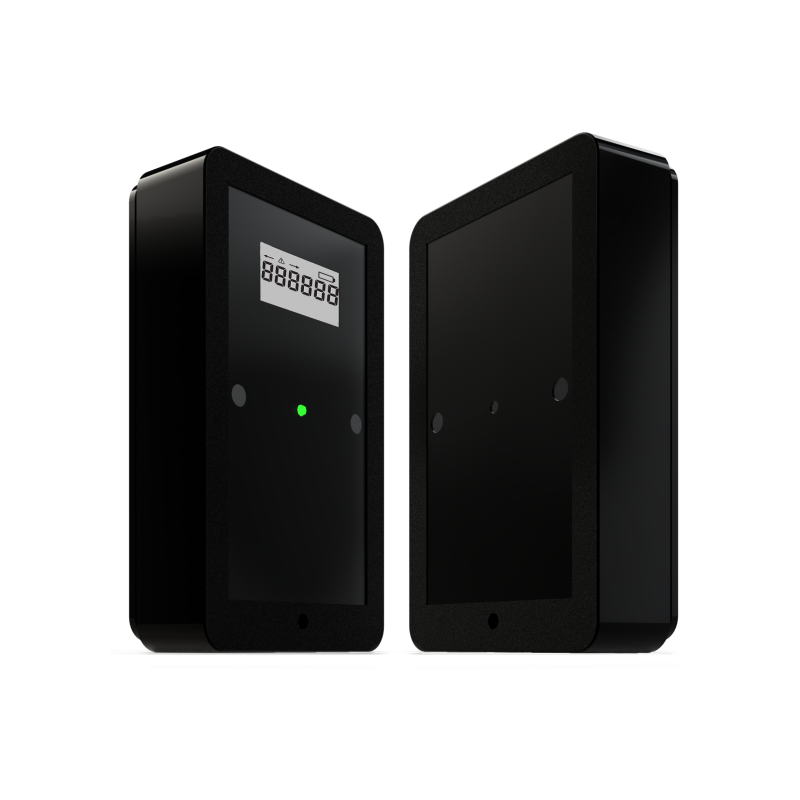 What's included?
The Display People Counter consists of the following items:
People Counting Door Sensors (Mounting plates included)
LCD screen displaying count data (displays both in/out count totals) .
This package also includes:
Free shipping Australia wide
Australian Phone/Email Support
Discounts for bulk purchases of 5 or more
Display People Counter
Our battery powered Display People Counters (LCD) consist of two small boxes (transmitter and receiver) mounted on either side of an entrance. Once the transmitter and receiver are aligned with each other, an infrared beam is transmitted across the entrance. When someone moves through the entrance and breaks the infrared beam, the total count value increases by one.
The receiver unit of our Display People Counter is equipped with a LCD screen showing the current count. The displayed count can easily be reset back to zero by running a small supplied magnet across the top of the receiver.
The simple end-user installation and maintenance of our systems eliminates technical support costs. Our People Counting Systems are completely wireless and battery powered.
| | |
| --- | --- |
| Dimension (L x W x H) | 22 x 68 x 116 Millimetre |
| Weight | 500 Gram |
You may also be interested in these products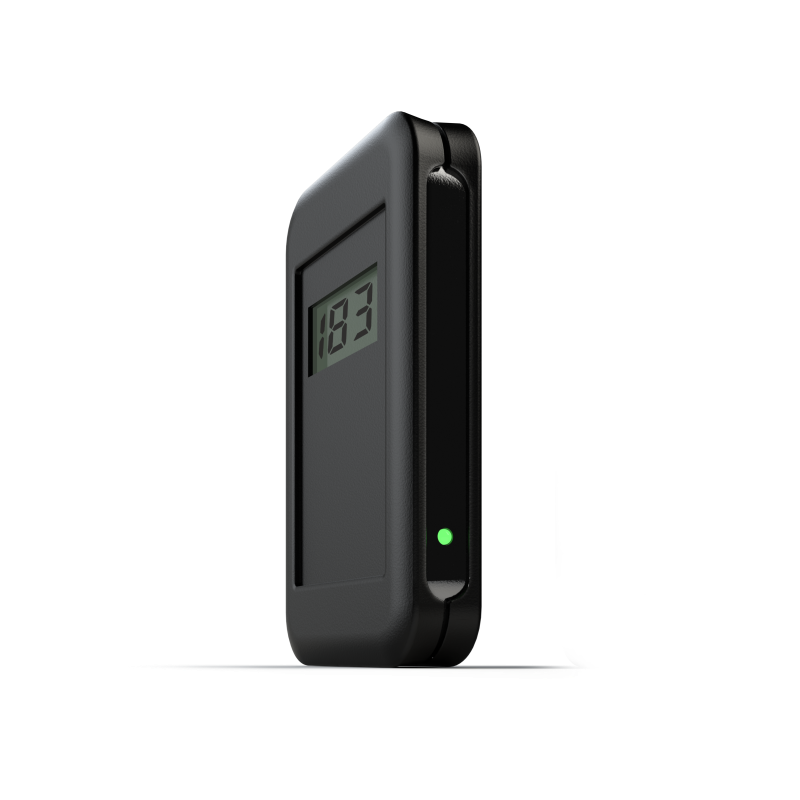 Add to cart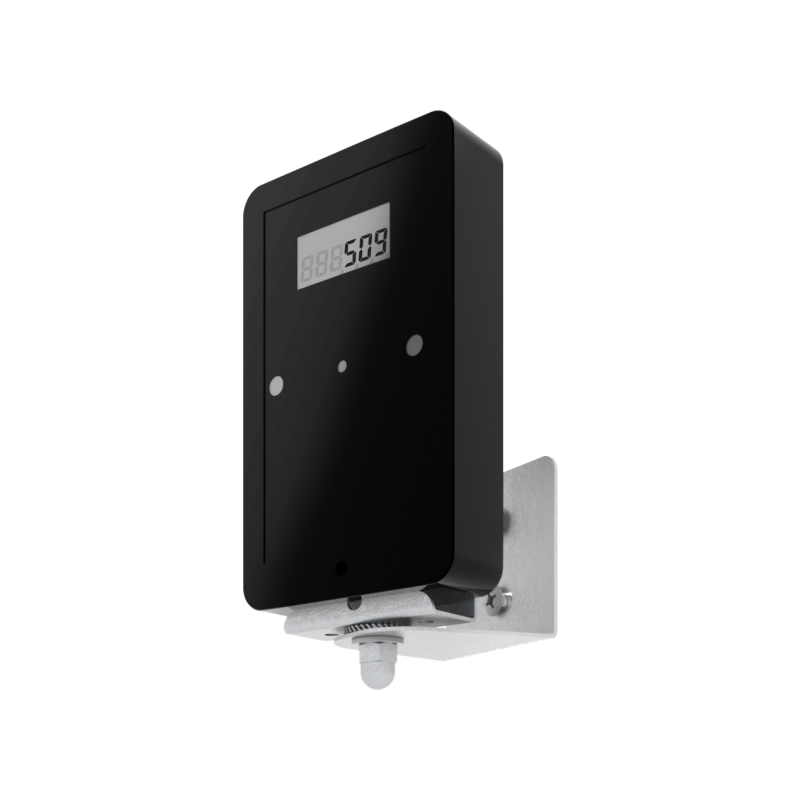 Add to cart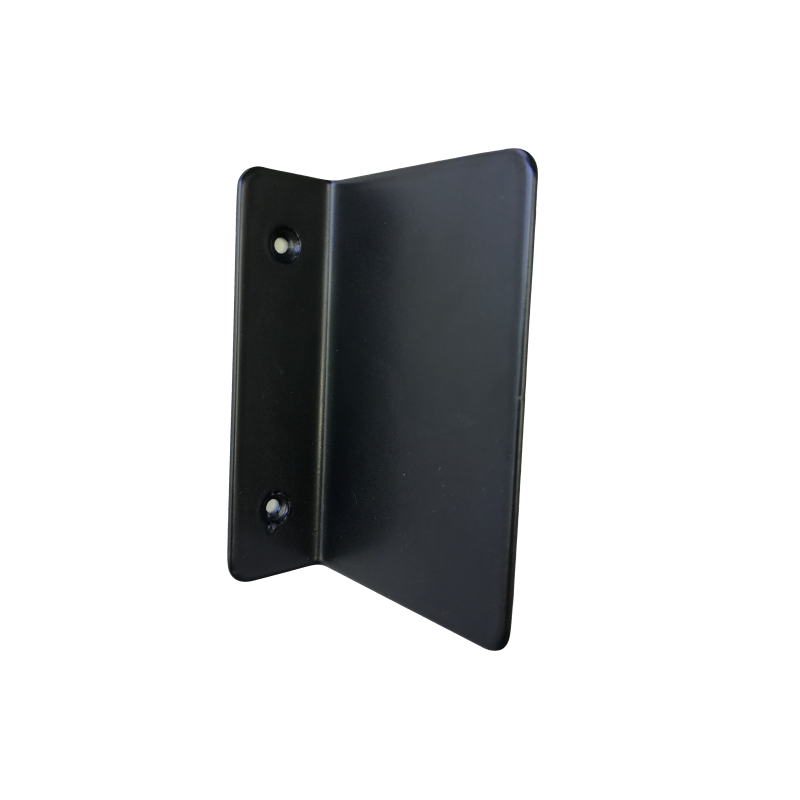 Add to cart