By accepting you will be accessing a service provided by a third-party external to https://evolveplus.com.au/
Number of people in the venue at any one time
Our people counters record the number of people entering and exiting a venue in real time. From this information, we can then calculate and display the total number of people in the venue at any one time. This feature is ideal for venues that are required to monitor capacity numbers in real time to comply with liquor licensing laws, venue capacity limits, etc.
The live count total is displayed on a custom styled web page that is compatible with any web-enabled PC, laptop, tablet or smartphone.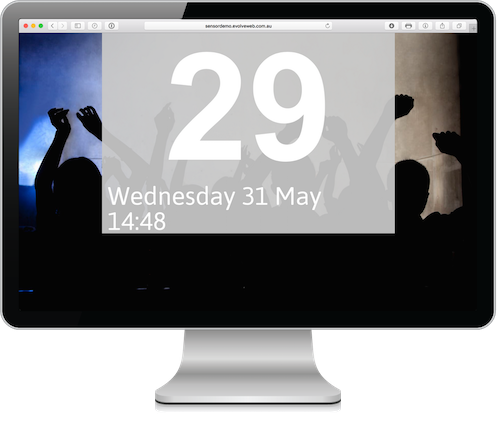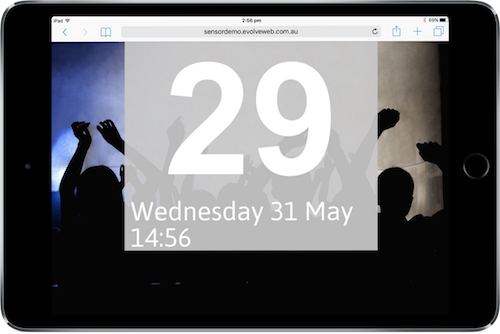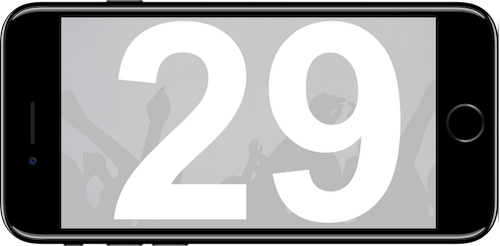 The live count total constantly updates higher or lower depending on the number of people entering or leaving the venue. In addition, a separate 'IN' and 'OUT' count total is collected and can be viewed in an hourly, daily, weekly, monthly and yearly breakdown.
As our people counters only count and do not identify people, the privacy of people passing through our counters is assured. Contact us for pricing and more information