Footfall counter - Battery operated micro unit
The Micro LCD Footfall Counter with its dimensions of only 85x53x16mm is one of the smallest people counters available anywhere in the world today. Whether it's used to help a retail store determine their sales conversion ratio or a library keep track of their visitor count, the Micro LCD Screen Footfall Counter will help almost any type of business operate more efficiently.

The incredibly small size of the Micro Display Footfall Counter makes it easy to mount to virtually any wall or door frame of up to 5 metres wide. The low power usage of the counters ensure that the single battery only has to be replaced once a year.

The Footfall sensor has a side fire beam which means it will be installed flat on the wall or door frame using the double-sided high quality foam tape (supplied). The display can be read easily and counts reset to zero via a special tool which is provided. The display orientation can be modified so that the counter can be fixed to either side of the doorway.

This  units can be setup in minutes and requires no ongoing maintenance.
Further details can be found from our information page.

Contact us for pricing on the Micro Footfall Counter.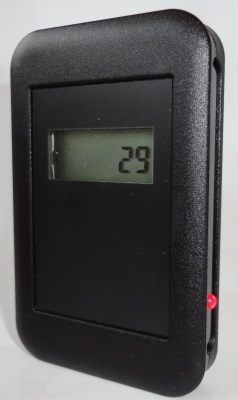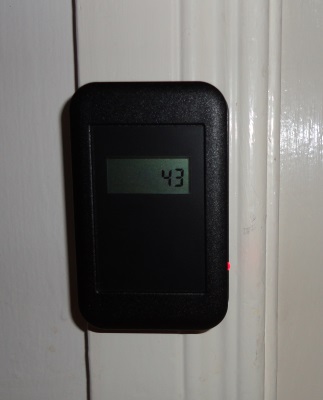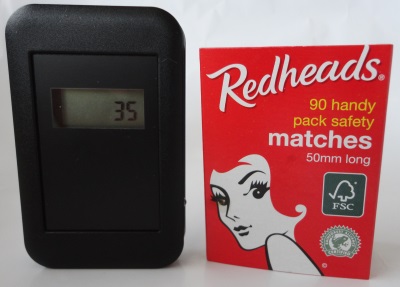 By accepting you will be accessing a service provided by a third-party external to https://evolveplus.com.au/