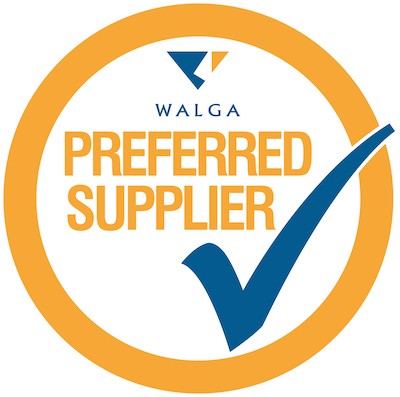 WALGA has appointed EvolvePlus as a Preferred Supplier for the provision of Library Management Systems (LMS) to Local Government in WA. With EvolvePlus being a pre-qualified supplier it provides councils with a streamlined procurement process for implementation of the Aurora Library Management System without the overheads of a lengthy tender process.
Developed in Australia, Aurora LMS goes beyond the traditional library information system to deliver an extensive range of features that improves productivity of your library service including floating collections, suggestion management, inter-library loans and patron newsletters. Aurora helps staff to be more effective and more efficient at managing library information.
Whether your library service is a single service library, has widely distributed branches, or is part of a consortium, Aurora provides unified library management resulting in improved public access, flexible and intelligent stock management, email & SMS notices, and greater administrative control.