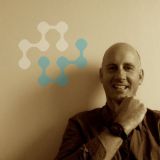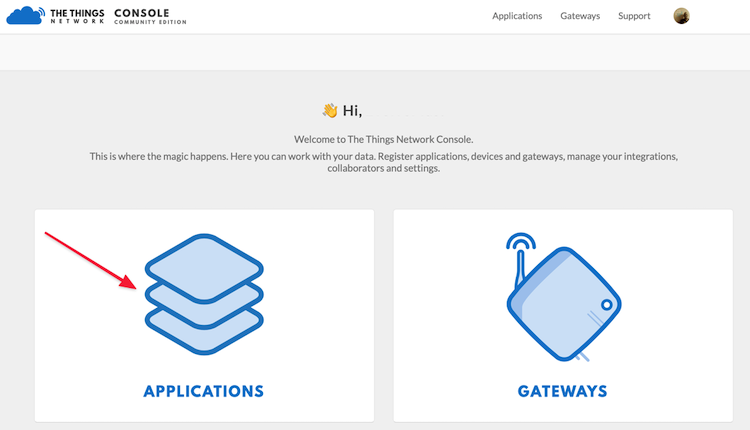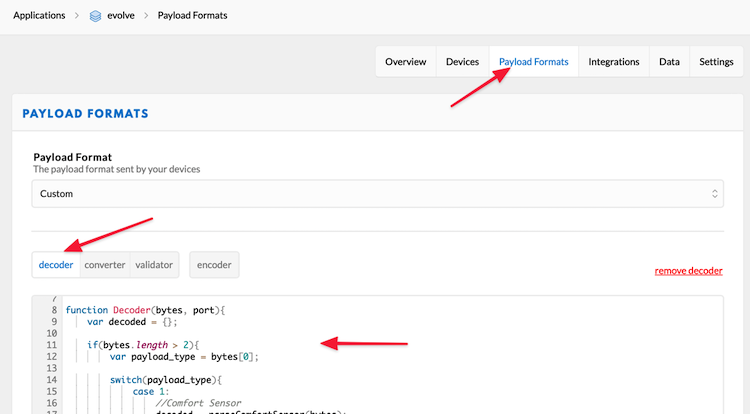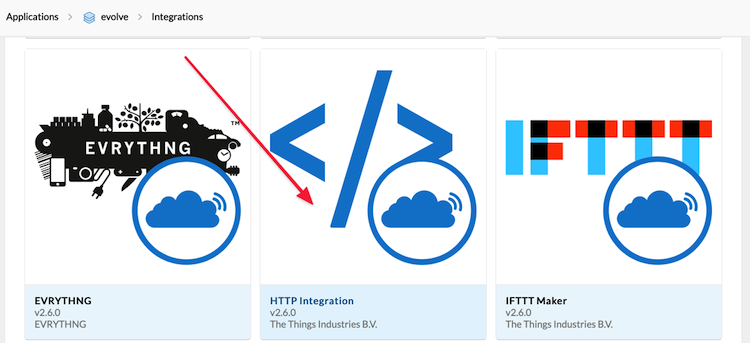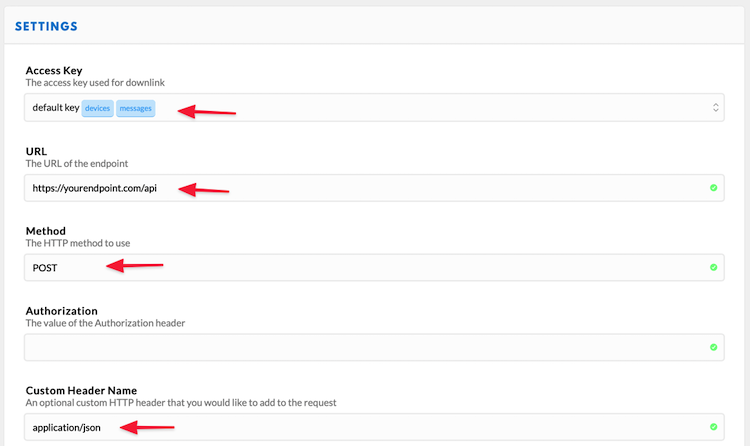 Our battery-powered LoRaWAN People Counters offer a reliable, user-friendly, and affordable people counter solution that provides valuable insights and footfall traffic analytics to organisations. LoRaWAN is a Low Power, Wide Area (LPWA) networking protocol designed to wirelessly connect battery operated IoT sensors over long distances.
One of the key features of our LoRaWAN People Counters is the choice to push the traffic data to either the EvolvePlus Reporting & Analytics platform or to your own reporting platform.
The following provides an example of how organisations can push JSON data from the LoRaWAN People Counters using HTTP Integration within The Things Network community edition.