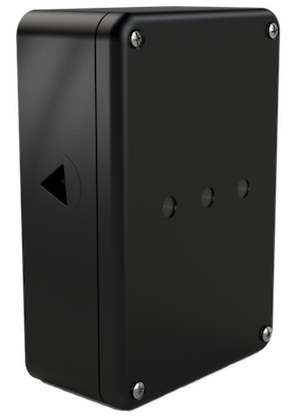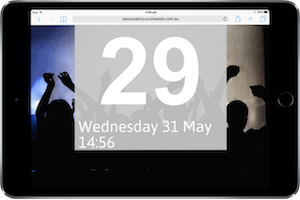 EvolvePlus deliver a range of Outdoor People Counter solutions that provide detailed statistical analysis via a web dashboard.
We offer Outdoor People Counter models with the choice between real-time visitor traffic analysis and offline pedestrian traffic analysis that is uploaded to a server on a regular basis. The weatherproof casing of the people counters enables implementation in a variety of outdoor environments including toilet blocks, outdoor pathways, car parks, festivals, markets as well as indoor venues that are exposed to water such as swimming pools and leisure centres.
The battery powered USB People Counter with Weatherproof Casing is moulded from the finest commercial grade plastic. The weatherproof case is designed to withstand the harsh outdoor elements whilst providing superior security for the counter sensors.