Aurora LMS Cloud Release v11.1.20
Version 11.1.20 of the Aurora LMS (Cloud Edition) has been released to all library customers. Highlights of the release include: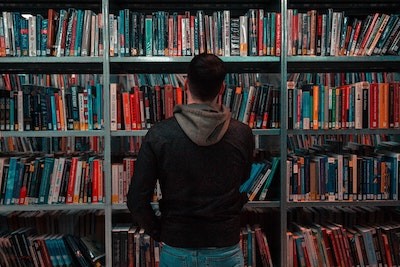 Electronic Resource Management
The new ERM module allows operators to easily manage eResources by:
Facilitating the load of works to shadowed status for testing before removing the live records.
Correct the eResource files if they have the wrong encoding prior to load.
Load the record with a specific supplier selected (this will allow for a supplier Montage refinement in the future)
Change the status of works linked to a specific supplier
Identify duplicate records
Report on the numbers of eResources per supplier
Circulation
Serial issues are now included in the previous loans check at the point of loan. This will work across multiple items of the same issue.
When an operator cancels a reserve, the cancellation reason is now auto added as a message that can later be included in reports.
A new function to prevent specific user types from loaning items that do not belong to their council has been introduced. This provides more flexibility for libraries in a consortia model.
Cataloguing
Works with invalid language codes can now be reported on through the cataloguing screen. All sites have been updated with the latest Library of Congress language codes and any non-preferred codes will be identified in this process.
Aurora has added the Australian language codes (Austlang) for Australian indigenous languages to the language database. When the 008 language code is set to 'aus' the 041 tag may be added with the Austlang codes. These are fully active on Montage as a language refinement.
The first and largest section of work has been completed in cataloguing that will allow an operator to define a URL as a related resource and not the main resource. This will allow you to display multiple images or resources for a single work in Montage.
Administration
The ability to add global closed days to the system has been added to streamline this process. Selecting the 'All locations' or 'All Councils' (for Consortia) will create a closed day for all branches in the system. This allows common closed days to be added and edited easily and still allow for branch specific extra days.
System
A new parameter allows a library to set a charge that is placed when a user creates a new Interlibrary loan request. This charge is created when the suggestion is made and the amount can be defined in the enterprise table.
For details of all changes you can refer to the ASR notes or contact EvolvePlus for more information.
Related Posts
By accepting you will be accessing a service provided by a third-party external to https://evolveplus.com.au/