EvolvePlus Blog
Latest news and updates from EvolvePlus
Footfall Traffic Report with Staff Ratio
In our January 2021 article we described how our Overhead 3D People Counter solution can identify employees and exclude them from the footfall traffic counts. This provides greater accuracy of people counter analysis for sales conversion ratios, visitor numbers, etc. 
Whilst our Wireless and USB Infrared People Counters do not support using specially designed name tags to exclude staff from statistics, our EvolvePlus Reporting & Analytics platform does provide a daily statistics report to display total footfall traffic counts and an adjusted total based on your own calculated staff ratio.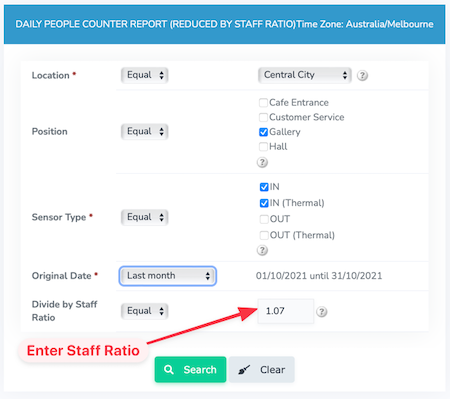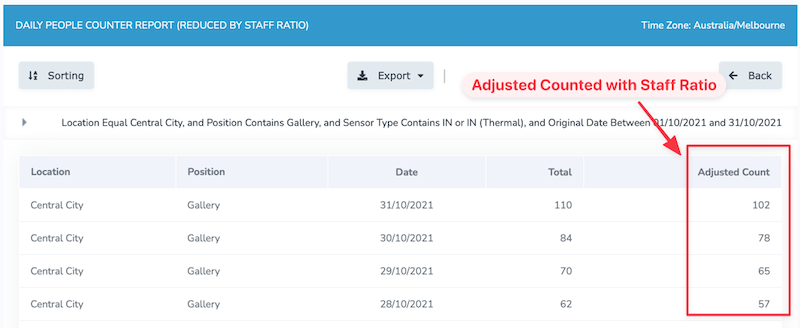 For more information on accessing the Daily People Counter Reduced By Staff Ratio Report contact EvolvePlus.