EvolvePlus at APLIC Conference on the Gold Coast
EvolvePlus is delighted to support the Asia-Pacific Library and Information Conference 2018 being held later this month at the Gold Coast Convention & Exhibition Centre.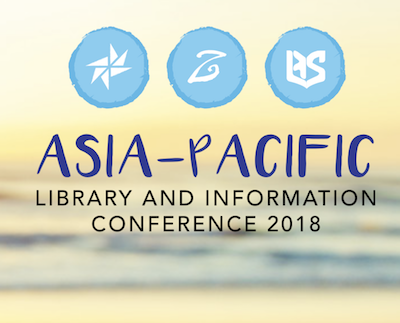 For public libraries interested in the latest library technologies & products we will have an exciting range of cloud & technology solutions on display.
We will be launching our new integrated Print Management and PC Reservation solution for Public Libraries with an attractive print management column that controls local printers and multifunction devices is an RFID or barcode scanner together with integrated authentication and contactless payment controls.
Our IMMOTION Wireless People Counters and Gazelle Overhead Thermal People Counter solutions will be on display together with our new Satisfaction Survey / Mood Counter - a portable, battery powered sensor to generate feedback from users that can be used in many different situations.
We look forward to meeting with you at Booth 24!
Related Posts
By accepting you will be accessing a service provided by a third-party external to https://evolveplus.com.au/