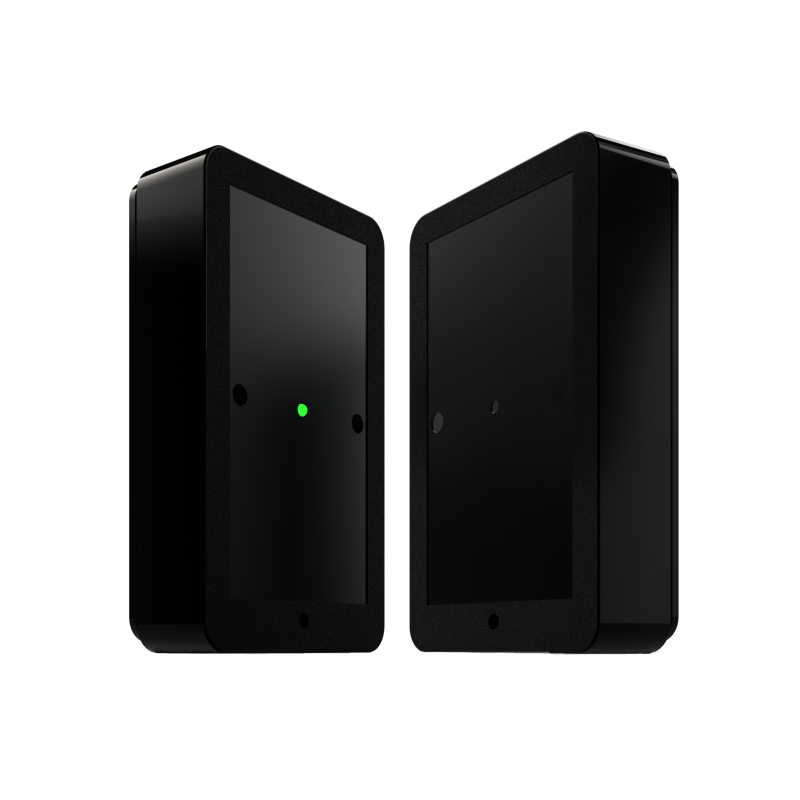 What's included?
The LoRaWAN People Counter consists of the following items:
People Counting Door Sensors (Mounting plates included)
This package also includes:
Free shipping Australia wide
Australian Phone/Email Support
Discounts for bulk purchases of 5 or more
LoRaWAN People Counter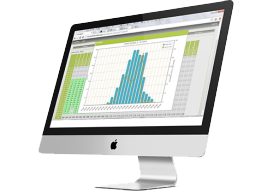 Our LoRaWAN People Counters solve a variety of traffic monitoring challenges for all types of environments including office buildings, retail stores, libraries, public toilets, footpaths and leisure centres, with models available for both indoor and outdoor use. It is ideal for environments where you need a battery powered solution that can transmit data across longer distances than wireless LAN or 3G/4G networks.
The people counters have 2 sensors, a transmitter and receiver, which are positioned across an entrance (max 8 metres) that generates an infrared beam that is broken by people passing through, and provide separate counts for both "In" and "Out". It features connection to a LoRaWAN network via AS923 band to deliver accurate hourly data to your LoRaWAN data broker and to use your IoT platform to analyse people counter traffic on a hourly/daily/weekly/monthly/yearly basis.
One of the key features of our LoRaWAN People Counters is the choice to push the traffic data to either the EvolvePlus Reporting & Analytics platform or to your own reporting platform. For an example of how organisations can push JSON data from the LoRaWAN People Counters using HTTP Integration within The Things Network community edition you can refer to the linked article.
Please note:
Requires AA Batteries, LoRaWAN Gateway, LoRaWAN Network Provider (e.g. The Things Network) and IoT Data Dashboard (Not Included)
| | |
| --- | --- |
| Dimension (L x W x H) | 22 x 68 x 116 Millimetre |
| Weight | 500 Gram |
You may also be interested in these products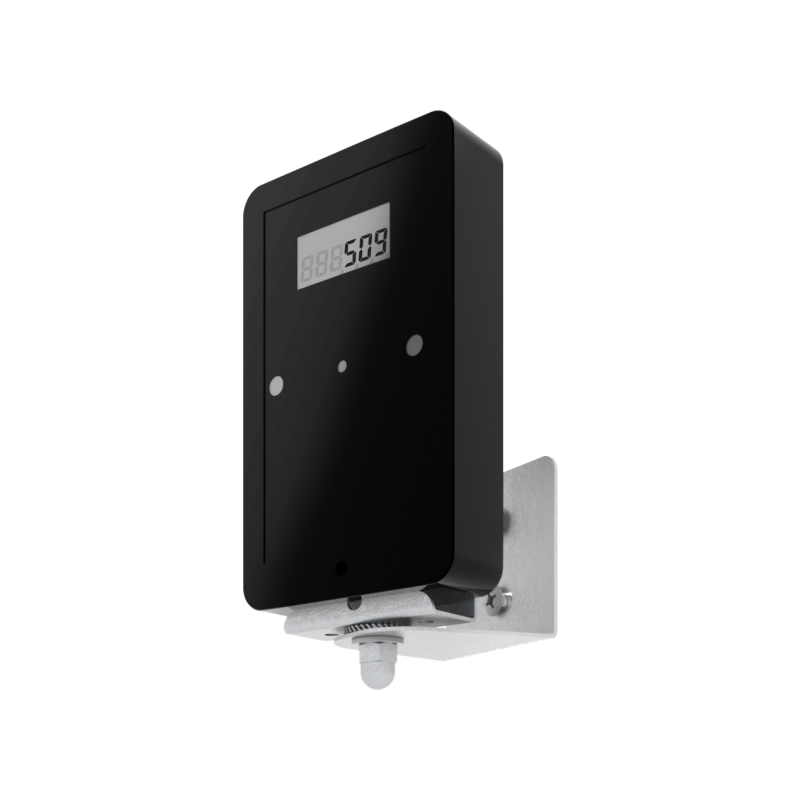 Add to cart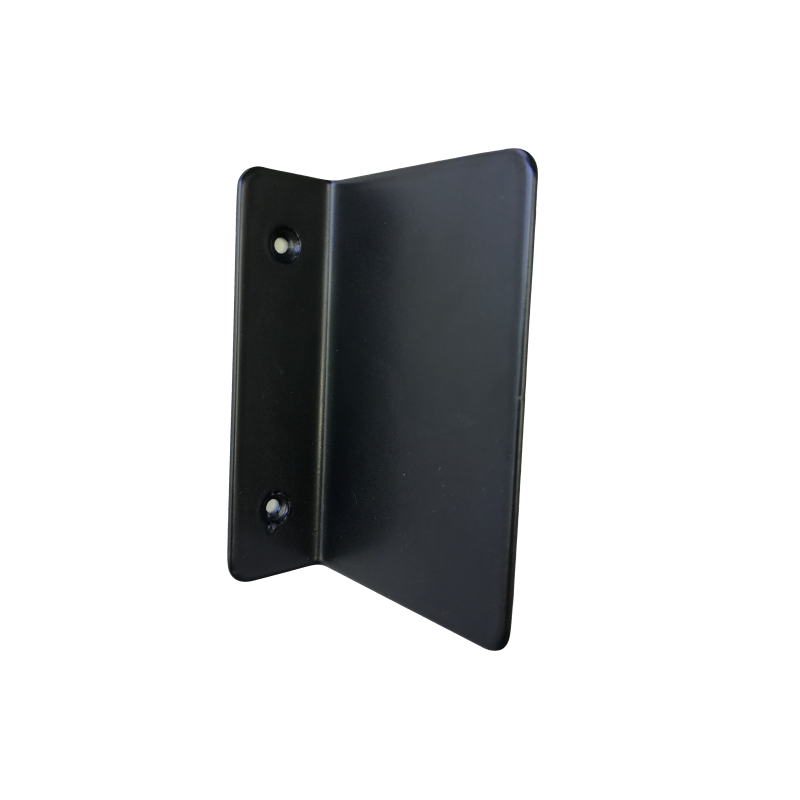 Add to cart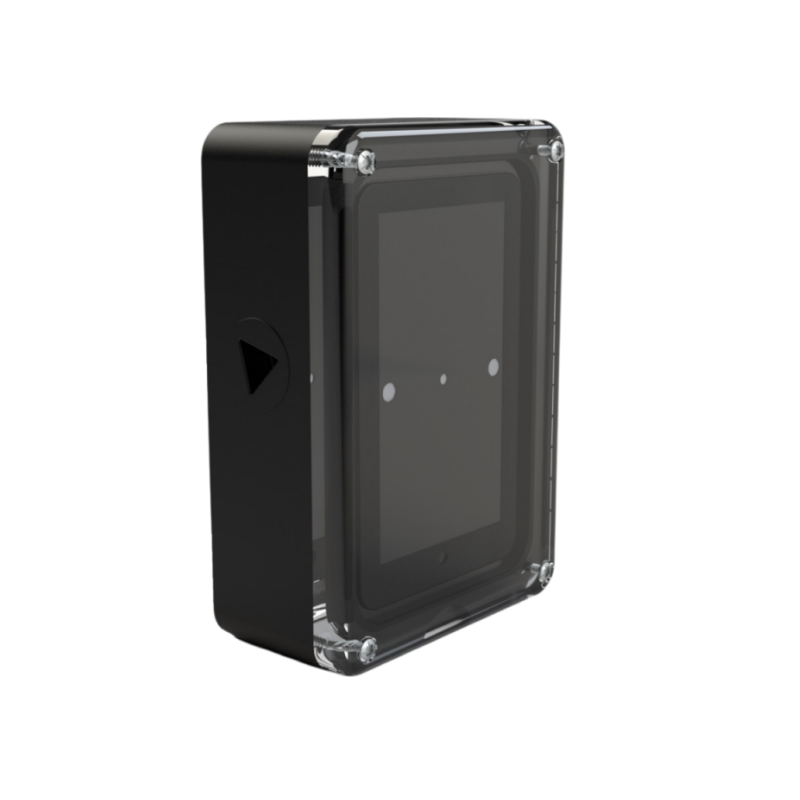 Add to cart