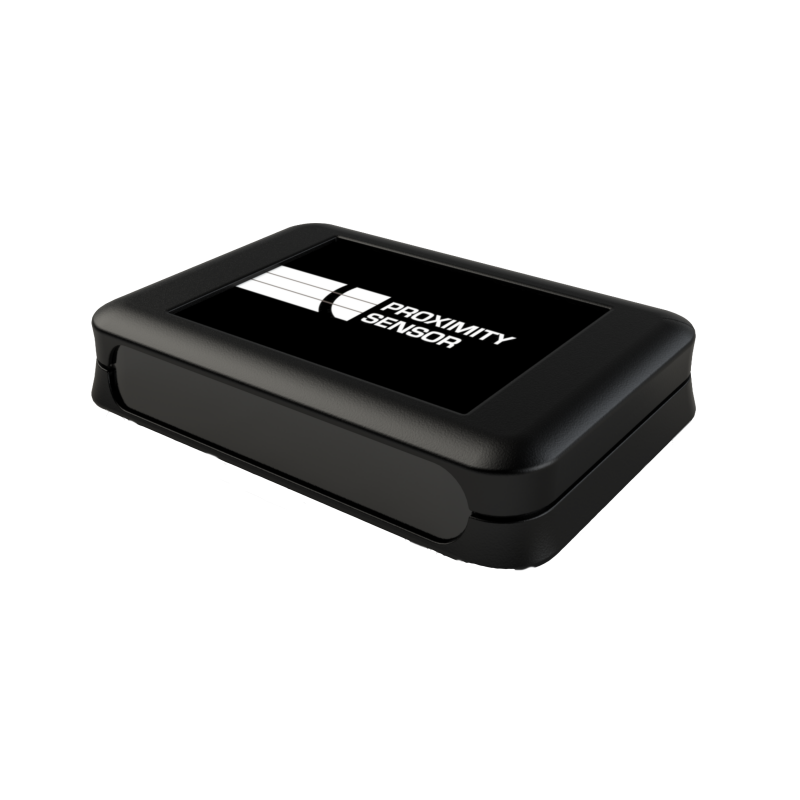 Proximity Sensor Package
AUD $1,800.00
(Excl. tax)
 What's Included?
The proximity sensor package consists of the following items:
Proximity Sensor
SNG Hub (Ethernet or 3G) for wireless transfer of count data.
IMMOTION software™ for remote viewing of count data (hour/day/week/month/year totals)
This package also includes:
Free shipping Australia wide
Australian Phone/Email Support
Discounts for bulk purchases of 5 or more
Proximity Sensor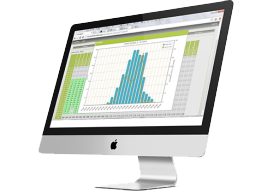 Like to know how long and how often people are standing in front of a specific product in your shop or showroom?
Our Proximity sensors offer a solution to detect the presence of people and measure their proximity relative to a specific object. The measurement indicates the number of people that have moved close to a certain object and how long have they remained in that particular area. This information is sent to a local or remote database and can be viewed in table or graph form.
Additionally, the data can be exported as a CSV file to be opened in other applications, such as Microsoft Excel®, for further analysis. Information collected by Proximity Sensors can be used to optimise the store layout by determining which products attract the greatest attention.
Please note:
The price above is for a proximity sensor for one location only. If you are looking to purchase proximity sensors for multiple locations, please contact us for special pricing.
Package Features
Proximity Sensor
Proximity Sensor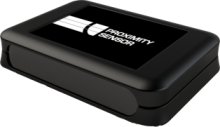 Our Proximity Sensor device is designed specifically to detect people's interest in products, displays, etc. It uses an infrared beam projecting out up to 700 mm. The proximity sensor is discreetly mounted directly beneath an object, sale item, display or interactive information pc and records the popularity of the target item.
The captured people interest count data is automatically relayed wirelessly from Proximity Sensor to the Ethernet Network Gateway device (SNG10E) or 3G Gateway device (SNG103G)
SNG Hub (Sensor Network Gateway)
SNG Hub (Sensor Network Gateway)
The SNG Hub wirelessly communicates with the people counting sensors to receive the latest, up to date, count data from one or more entrances within a 20 metre radius. Once received, the count data is automatically sent at regular intervals to the IMMOTION™ software where the count data can be viewed/exported by hour/day/week/month year totals.
The SNG Hub is available in two editions:
Ethernet (SNG10E) Edition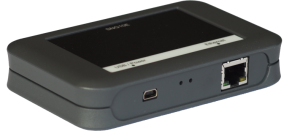 The Ethernet edition (SNG10E) is designed to connect directly into your local network via an Ethernet LAN port or can be connected to your buildings Wi-Fi via an optional Wi-Fi Access Point/Bridge. The SNG10E is ideal for situations where there are Ethernet ports available within a 20 metre range of the proximity sensors. The hub is able to collect proximity data from up to 10 proximity sensors within a 20 metre radius.
3G (SNG3G) Edition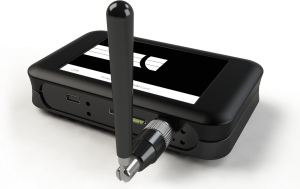 The 3G Edition (SNG3G) utilises a cellular 3G connection to communicate to the IMMOTION software. The SNG3G is ideal for situations where there are no Ethernet ports available near the sensors. The hub is able to collect count data from up to 10 sensors within a 20 metre radius. The SNG3G requires a full size SIM (not included) and is compatible with all the mobile data providers in Australia and New Zealand.
To use the SNG3G you will also need to be ensure that the server you install IMMOTION™ software onto is externally accessible over the internet.
IMMOTION™ Software
IMMOTION™ Software
Our IMMOTION™ software allows users to analyse count data by hour, day, week, month, and year in table or graph form. The Proximity Sensor output will show how often and how long people stand directly in front of the target object.
The IMMOTION™ software/database is optimised to handle multiple sensors for easy viewing and overall analysis. The IMMOTION™ software/database is scalable and the modular design of our solution means that you can "mix and match" the Proximity Sensors with our Infrared Door Sensors and/or Thermal Overhead Sensors with the data reports accessible from a centralised web portal.
| | |
| --- | --- |
| Dimension (L x W x H) | 73 x 117 x 24 Millimetre |
| Weight | 500 Gram |
You may also be interested in these products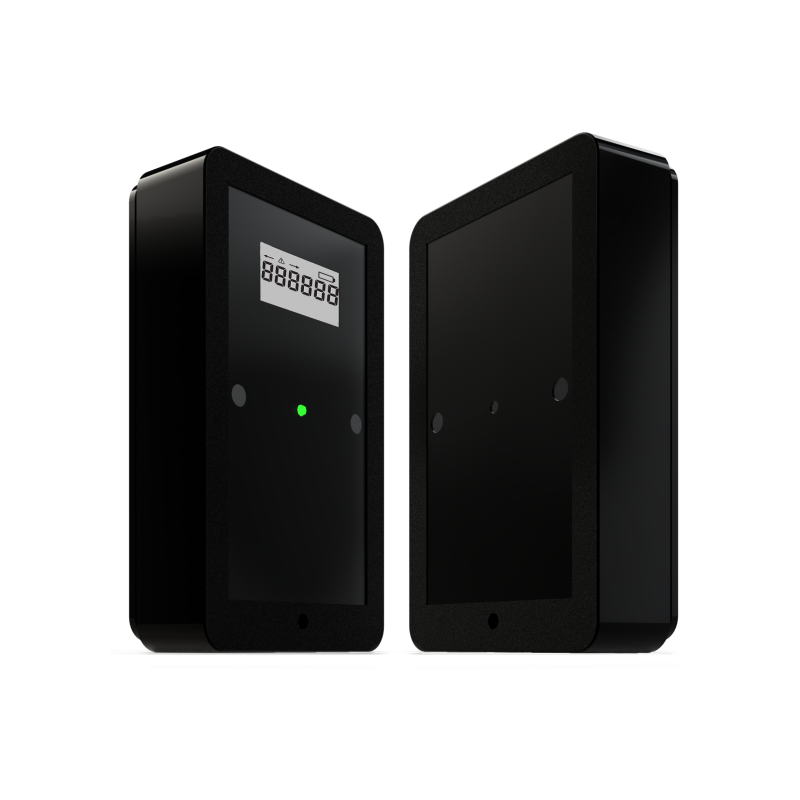 Add to cart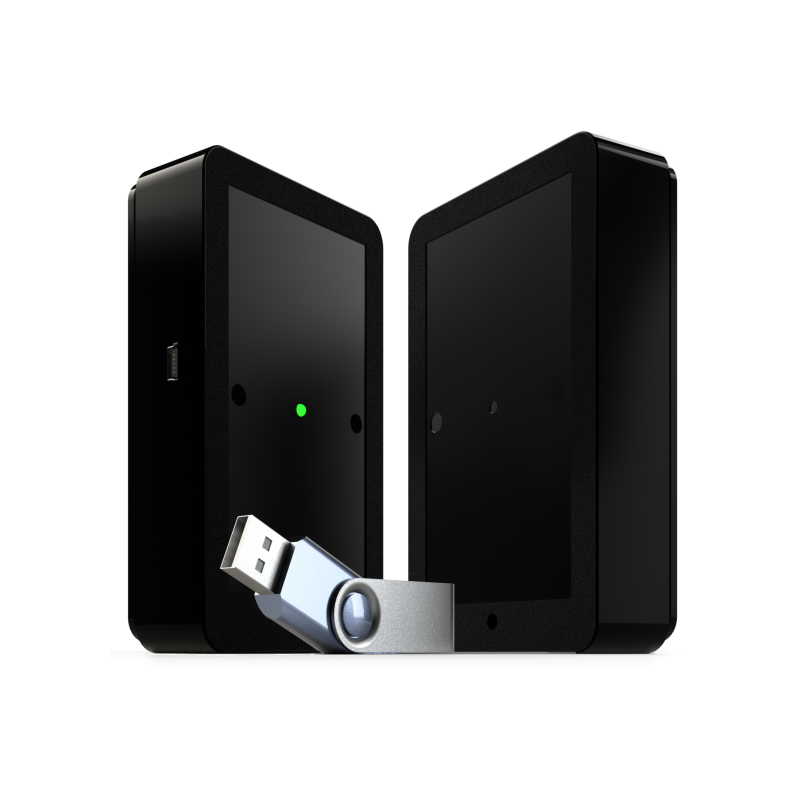 Add to cart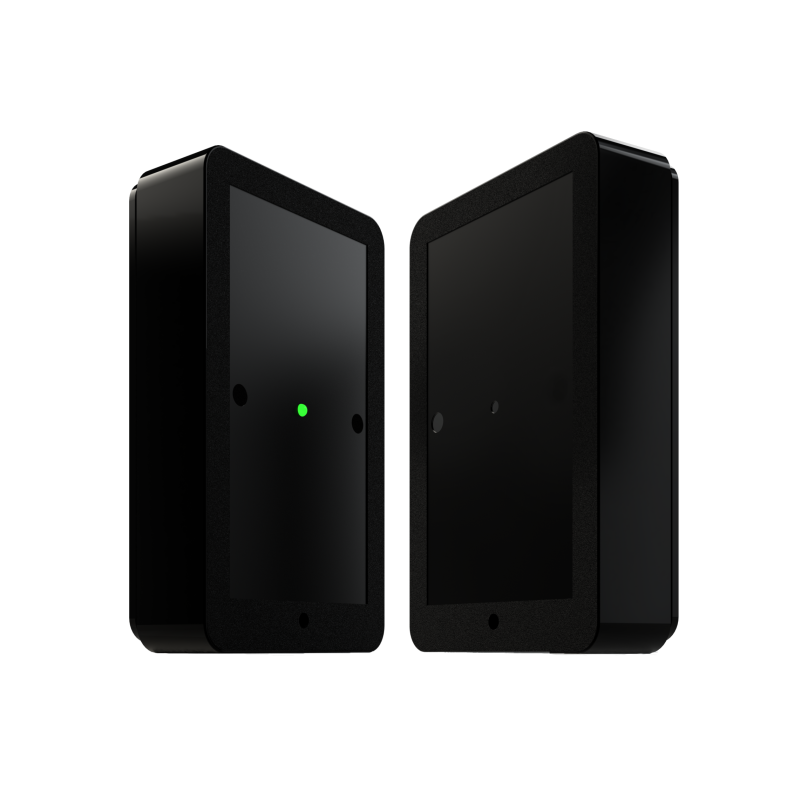 Choose options