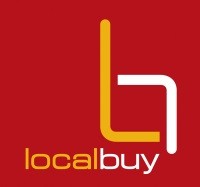 EvolvePlus is pleased to announce our appointment as Approved Supplier for QLD Local Government (Contract No. BUS243-1113 "Council Business Systems") by Local Buy - Local Government Association of Queensland.
As a Local Buy pre-qualified supplier it enables Councils, Local Government authorities and other Government entities to purchase directly from EvolvePlus without having to go through a separate time consuming and costly tendering process.
EvolvePlus is an Australian company providing a range of cloud based applications including Facility Booking Management, PC Booking Management, Library Management, Community Engagement Platform (including Community Directory), Reference Tracking and Customer Request Management, Reporting & Dashboard Designer, Community Survey Application, Deep Freeze Cloud and Content Management solutions.