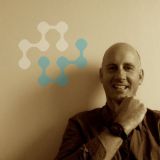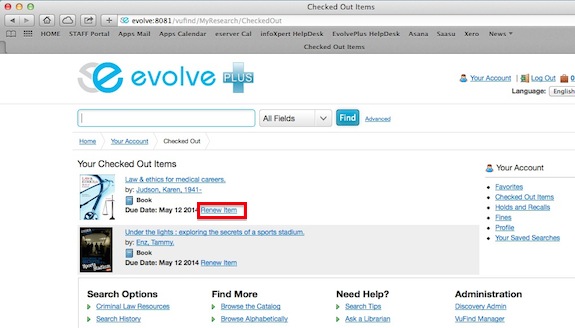 EvolvePlus has released VuFind SIP2 integration for our LMS drivers - providing a seamless experience for patrons to place holds, cancel holds, renew items all within the VuFind application.
The benefit of incorporating the above patron functionality is libraries no longer need to link from VuFind to their original LMS OPAC for processing reservations and renewals.  We have developed a separate SIP2Gateway web application that provides easier integration across library systems supporting the SIP2 standard without having to incorporate the SIP2 functions for every separate VuFind LMS driver.
For Amlib library customers it means that the VuFind Managed Services offered by EvolvePlus can completely replace the existing NetOpacs and OpenOPAC modules - providing library patrons with an enhanced discovery layer experience with an optimised mobile phone interface, whilst library staff can continue to use Amlib for cataloguing & circulation. Note: Amlib customers will require a valid license for the Amlib SIP2 Manager module to be able take advantage of the VuFind SIP2 connectivity.