People Inside/Instant Receiver
We're all familiar with how traditional foot traffic analytics and semantics can be beneficial for rostering, store opening hours, understanding sales performance etc, but what if you're a business that has strict patron occupancy regulations? Our People Inside Web Application and Instant People Counters have been designed just for this reason.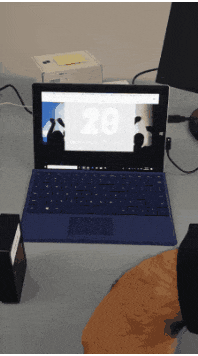 Our Instant Receiver Counters relay data in real time without any lag to ensure you're getting accurate to-the-second patron numbers for your business. If you have multiple entrance/exit points, we can synchronize the People Counters on each doorway to add or detract from the live patron number. This is beneficial to track foot traffic that may come in one entrance and out another. For general reporting, our Wireless system also keeps a historical report of patron numbers which can be viewed in daily, weekly and monthly reports.
If you want to find out more about our Instant People Counting systems or any of our other people counting solutions, follow the link here:
https://www.evolveplus.com.au/solutions/people-counters
By accepting you will be accessing a service provided by a third-party external to https://evolveplus.com.au/