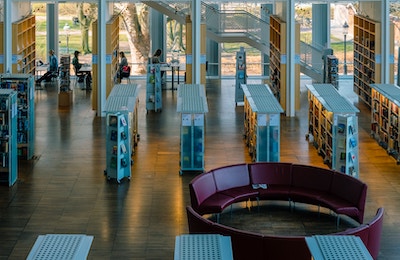 A new version of the Aurora Library Management System Cloud Desktop has been released to all library customers on 31 October 2018. Highlights of the release include:
Circulation
Automatic renewals – this new process now running live in some initial sites and it can reduce the number of calls that librarians take from customers wanting to renew items. Contact support for more information if you wish to implement this feature
Borrowers can now be prevented from reserving an item for x amount of hours after it has been returned by them.
The homebound picklist can now be limited to a specific item format for easy picking.
When permanently transferring items, a new optional setting will clear the floating flag so that the items will return to their new permanent home.
New dockets are available with enhanced features including bold and larger fonts.
Technical Services