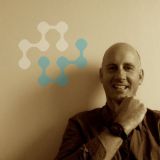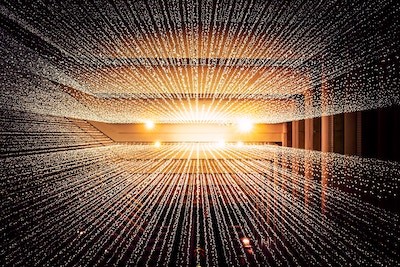 In addition to accuracy, privacy is an important issue for many organisations implementing a people counting solution to ensure they remain compliant with the relevant GDPR and Australian data privacy regulations. 
The EvolvePlus Horizontal Wireless and Overhead Thermal IoT people counters are the ideal solution to provide anonymous traffic monitoring for all types of environments including office buildings, retail stores, libraries, public toilets, footpaths and leisure centres. 
Our Horizontal Wireless and Overhead IoT people counting solutions utilise Infrared and Thermal technologies to accurately measure footfall traffic in real-time without using cameras or capturing personal data.