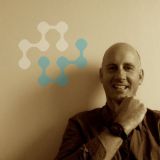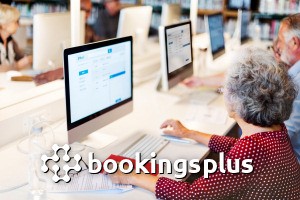 We are pleased to announce the availability of the Print Management and Self Service Kiosk capability for the BookingsPlus PC Booking solution for libraries.
Using BookingsPlus PC Bookings it's easy for library members, guests and staff to easily reserve public access PCs and view availability. 
The new Print Management module and associated Self Service Kiosks makes it easy to manage printing and recover costs from members and guests printing from public workstations. It is designed to check and manage the usage of your print equipment, whether they are printers (network and local) or multifunction devices (MFD).